Description
Ribs (Denver Style), are cut from the breast or lower rib area and consist of short, flat bones. These ribs have a modest amount of meat both between and on top of the bones.
This cut is known for its robust flavor and is well-suited for grilling or slow-cooking. It's commonly marinated or seasoned with spices to complement its natural lamb flavor.
Judging Tips
This is the 4th most popular cut in the events we have filmed.

The most common mistake people make with this cut is calling it 5 - Back Ribs.
Cookery
Dry or Moist Heat
All 14 Ribs (Denver Style) In Our System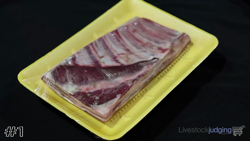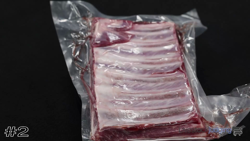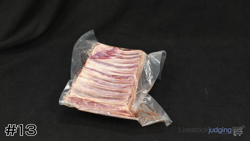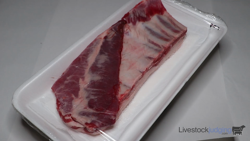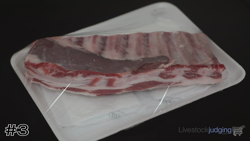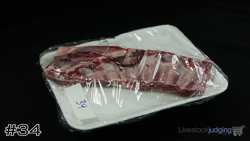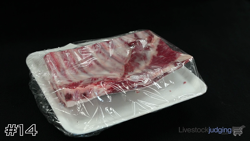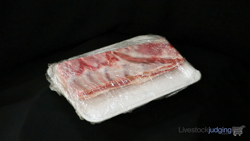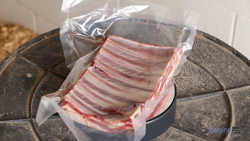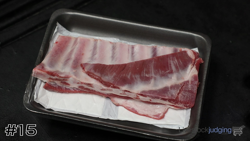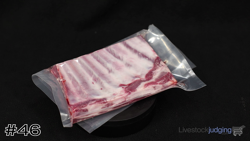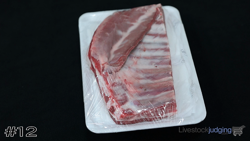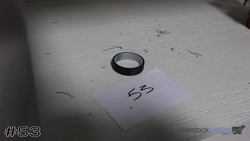 ---