Description
Sirloin Chop, comes from the sirloin area and is a bone-in cut. It's known for its tenderness and a balanced amount of fat.
It's a versatile cut that can be grilled, broiled, or pan-seared. The bone adds flavor during the cooking process, making it a popular choice for lamb lovers.
Judging Tips
This is the 10th most popular cut in the events we have filmed.

The most common mistake people make with this cut is calling it 65 - Arm Chop.
All 12 Sirloin Chop In Our System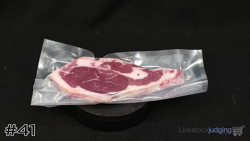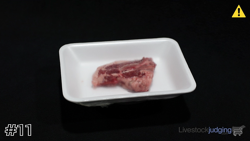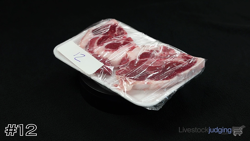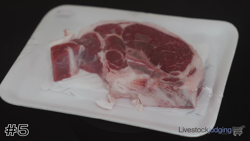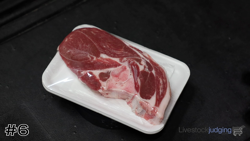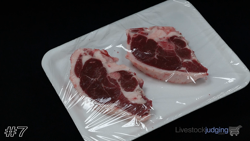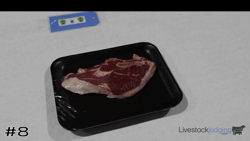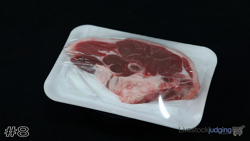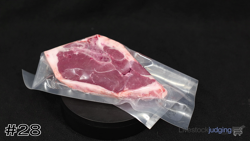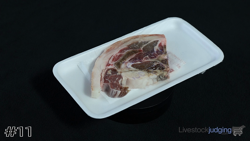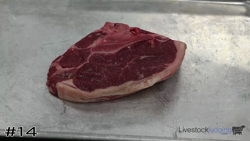 ---