Description
Sirloin Half, is a semi-boneless cut from the back portion of the lamb. It includes part of the hip bone and is usually well-marbled.
This cut is rich in flavor and is commonly used for roasting or grilling. It can also be cut into individual steaks, offering a tender and juicy eating experience.
Judging Tips
This is the 64th most popular cut in the events we have filmed.

The most common mistake people make with this cut is calling it 3 - Arm Roast.
All 7 Sirloin Half In Our System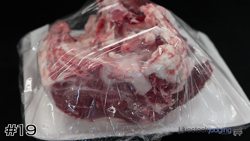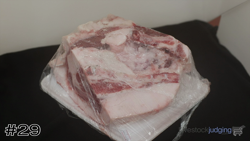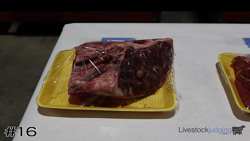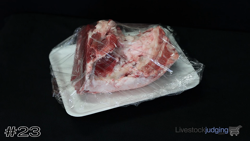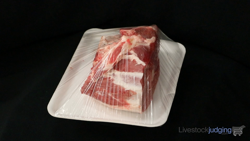 ---