Description
Tip Roast (Bnls), is a small, lean, and boneless cut located near the sirloin area. It's shaped somewhat like a triangle.
This cut is ideal for roasting or slow-cooking. Because of its lean profile, it's advisable to use a marinade or cook it with a liquid to keep it moist.
Judging Tips
This is the 64th most popular cut in the events we have filmed.

The most common mistake people make with this cut is calling it 38 - Top Roast (Bnls).
All 6 Tip Roast (Bnls) In Our System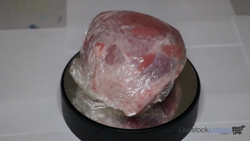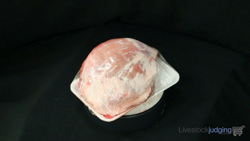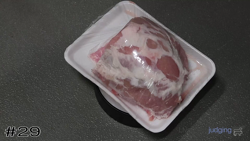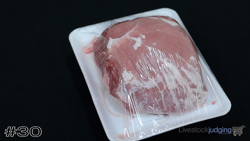 ---