Description
Top Sirloin Steak (Bnls), is a boneless cut located at the upper portion of the sirloin. It offers a good balance between tenderness and flavor.
It can be grilled, broiled, or pan-seared. Marinades and rubs often complement this cut, enhancing its natural beefy taste.
Judging Tips
This is the 27th most popular cut in the events we have filmed.

The most common mistake people make with this cut is calling it 64 - Top Sirloin Cap Steak (Bnls).
All 9 Top Sirloin Steak (Bnls) In Our System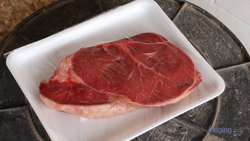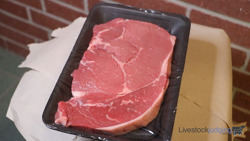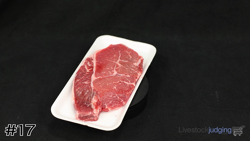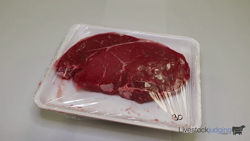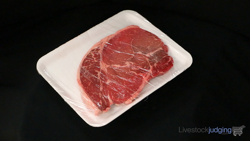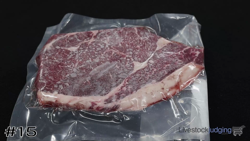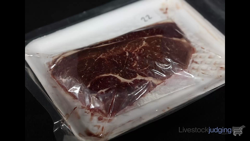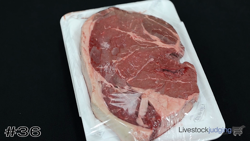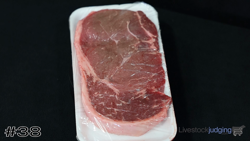 ---