Description
Center Loin Roast, is a cut from the center of the loin and includes a mix of both tender meat and a small amount of fat.
It's perfect for roasting and is often flavored with herbs and spices. The natural marbling keeps the roast juicy during cooking.
Judging Tips
This is the 64th most popular cut in the events we have filmed.

The most common mistake people make with this cut is calling it 19 - Loin Roast.
All 6 Center Loin Roast In Our System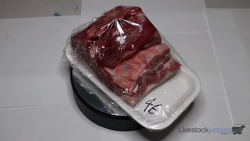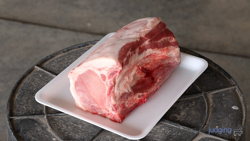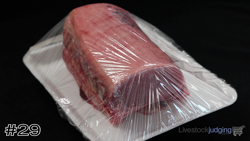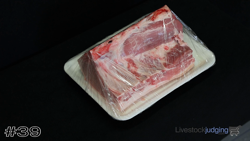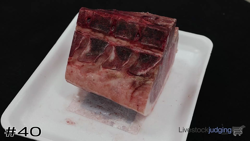 ---