Description
Top Loin Chop, is a bone-in cut that offers a good balance of meat and fat. It's taken from the top loin area.
This chop is versatile, suitable for grilling, broiling, or pan-frying. It's often marinated or brined to enhance its natural pork flavor.
Judging Tips
This is the 6th most popular cut in the events we have filmed.

The most common mistake people make with this cut is calling it 70 - Loin Chop.
All 12 Top Loin Chop In Our System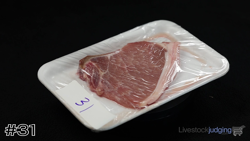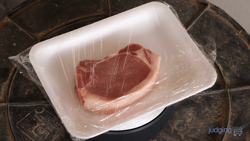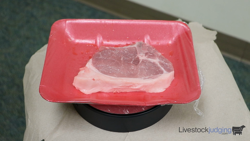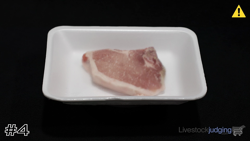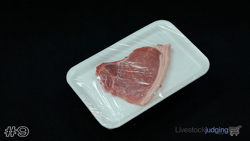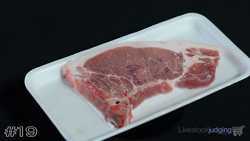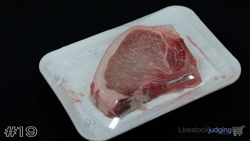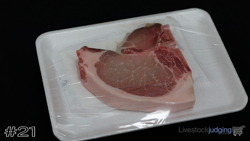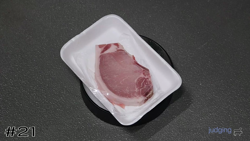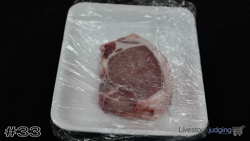 ---