Description
Top Loin Chop (Bnls), is the boneless version of the top loin chop, offering similar characteristics in terms of tenderness and flavor.
This cut is easy to cook using high-heat methods like grilling and pan-searing. It pairs well with a wide range of seasonings.
Judging Tips
This is the 53rd most popular cut in the events we have filmed.

The most common mistake people make with this cut is calling it 70 - Loin Chop.
All 8 Top Loin Chop (Bnls) In Our System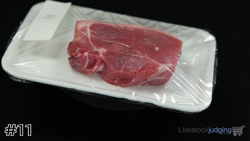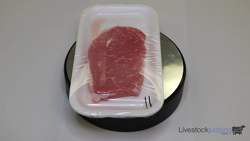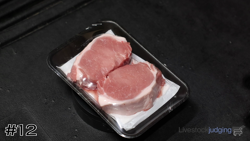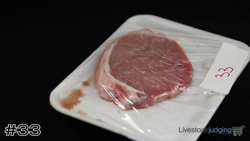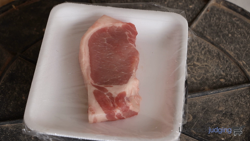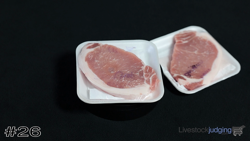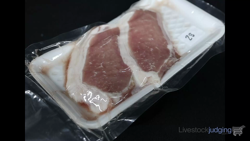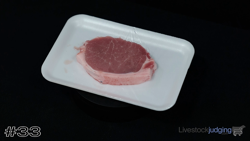 ---