Description
Skirt Steak (Bnls), is a long, flat boneless cut that comes from the diaphragm muscles.
It's commonly used for fajitas and stir-fry. Due to its loose grain, it takes well to marinades and should be sliced against the grain when serving.
Judging Tips
This is the 4th most popular cut in the events we have filmed.

The most common mistake people make with this cut is calling it 47 - Flank Steak.
Cookery
Dry or Moist Heat
All 14 Skirt Steak (Bnls) In Our System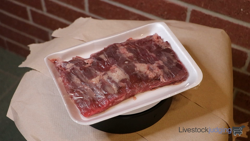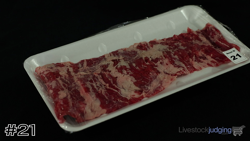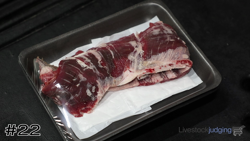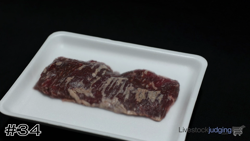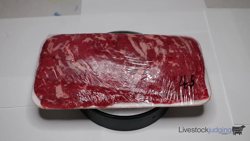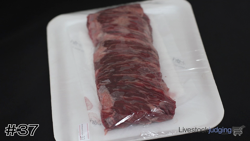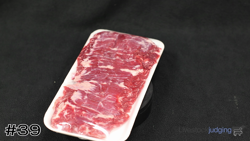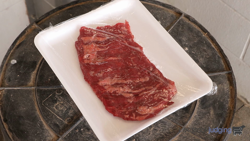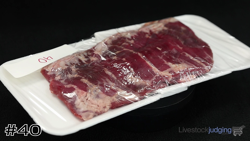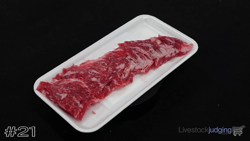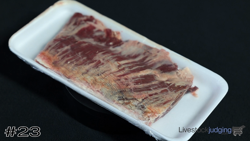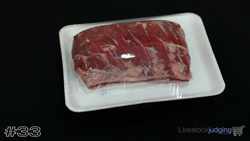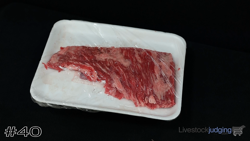 ---