Description
Rib Roast, comes from the rib section and includes multiple rib bones. It's a fatty cut that's marbled with flavorful meat.
It's a popular choice for roasting, especially during the holiday season. Its generous marbling makes it juicy and flavorful.
Judging Tips
This is the 99th most popular cut in the events we have filmed.

The most common mistake people make with this cut is calling it 13 - Eye Roast (Bnls).
All 3 Rib Roast In Our System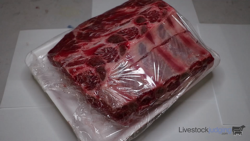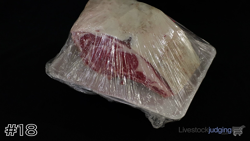 ---