Description
Rib Chop (Frenched), is a rib chop with the bone protruding and cleaned of meat and fat. This gives it an elegant presentation.
Often seen in fine dining, the frenched rib chop is great for grilling and broiling. Seasoning with herbs and spices complements its rich flavor.
Judging Tips
This is the 27th most popular cut in the events we have filmed.

The most common mistake people make with this cut is calling it 58 - Top Blade (Bnls) Flat Iron Steak.
All 9 Rib Chop (Frenched) In Our System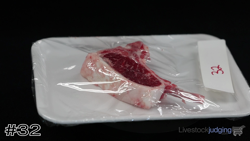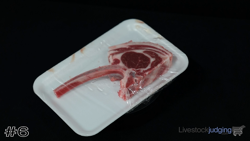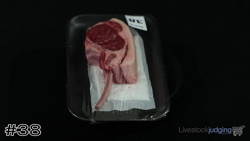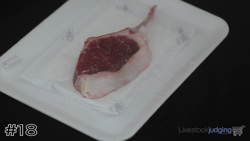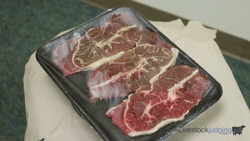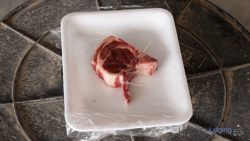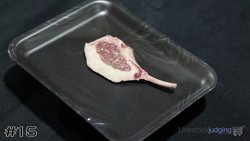 ---