Description
Rib Roast (Frenched), is a rib roast where the rib bones are exposed and cleaned for a more refined look.
This cut is best when roasted and is often used in celebratory meals. Seasoning with herbs like rosemary complements its rich flavor.
Judging Tips
This is the 64th most popular cut in the events we have filmed.

The most common mistake people make with this cut is calling it 16 - Frenched Style.
All 6 Rib Roast (Frenched) In Our System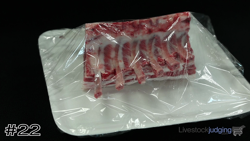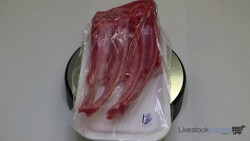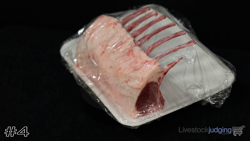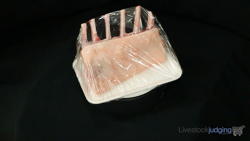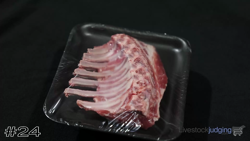 ---