Description
Top Round Steak, is a lean and somewhat tough cut from the round, or rear leg, of the cow.
It's best when marinated and grilled or broiled but can also be used for stews or thinly sliced for stir-fries.
Judging Tips
This is the 40th most popular cut in the events we have filmed.

The most common mistake people make with this cut is calling it 63 - Top Sirloin Cap Off Steak (Bnls).
All 9 Top Round Steak In Our System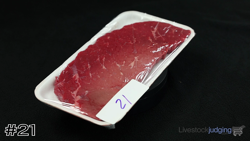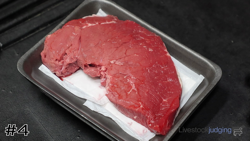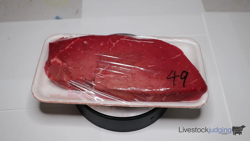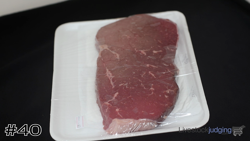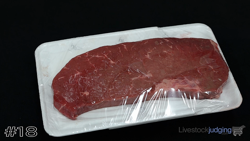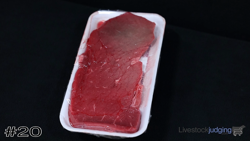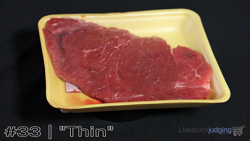 ---