Description
Bottom Round Steak, is cut from the bottom of the round and is lean and can be tough if not cooked properly.
It benefits from slow-cooking methods like braising, but can also be marinated and grilled or broiled.
Judging Tips
This is the 85th most popular cut in the events we have filmed.

The most common mistake people make with this cut is calling it 47 - Flank Steak.
All 5 Bottom Round Steak In Our System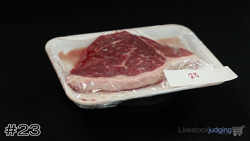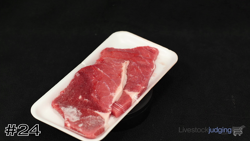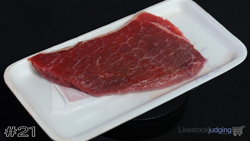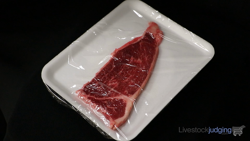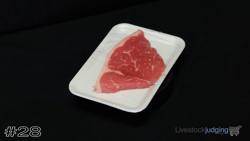 ---