Description
Arm Steak, is a steak-like cut from the arm roast, usually cut to around 1-inch thick.
Best for grilling or broiling, this cut has a robust pork flavor and is often marinated or seasoned before cooking.
Judging Tips
This is the 40th most popular cut in the events we have filmed.

The most common mistake people make with this cut is calling it 44 - Center Slice.
Cookery
Dry or Moist Heat
All 8 Arm Steak In Our System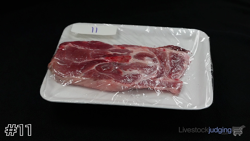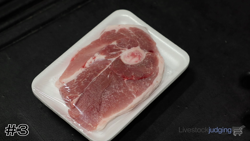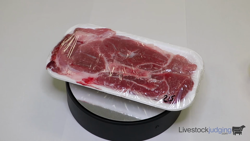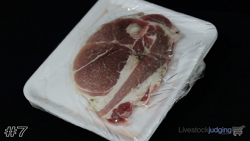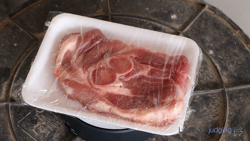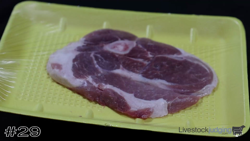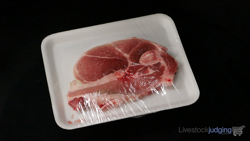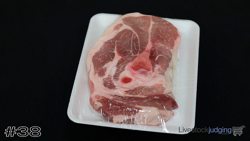 ---