Description
Blade Steak, is sliced from the blade roast and includes a blade bone.
It's good for grilling or broiling and benefits from marinating due to its tougher texture.
Judging Tips
This is the 10th most popular cut in the events we have filmed.

The most common mistake people make with this cut is calling it 66 - Blade Chop.
Cookery
Dry or Moist Heat
All 11 Blade Steak In Our System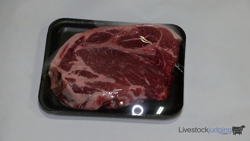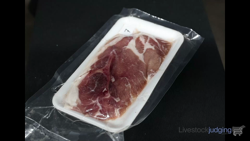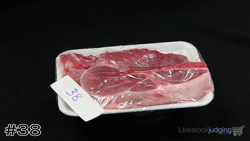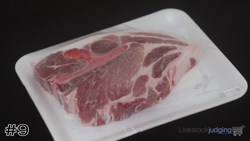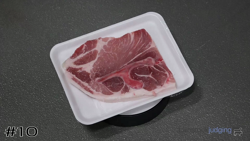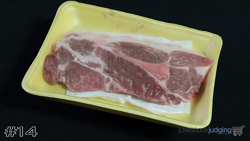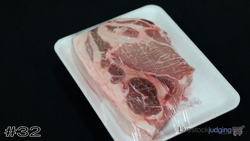 ---