Description
Beef for Stew, is generally a mixture of cubed cuts from various parts of the cow.
Best suited for slow-cooking methods like stewing or braising, these cuts become tender and flavorful over time.
Judging Tips
This is the 40th most popular cut in the events we have filmed.

The most common mistake people make with this cut is calling it 83 - Cubed Steak.
All 9 Beef for Stew In Our System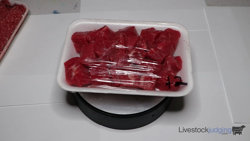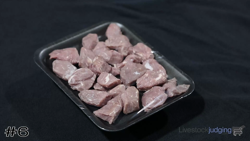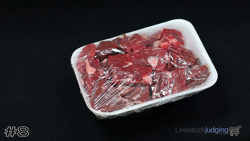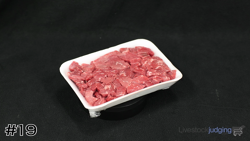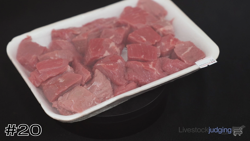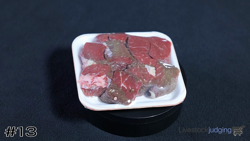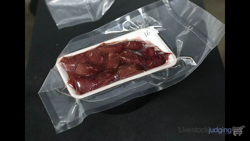 ---