Description
Flat Half (Bnls), also known as the flat cut, is a lean portion of the brisket. It's usually rectangular in shape and has a layer of fat on one side.
This cut is commonly used for making traditional brisket but it can dry out if not cooked properly. It's best suited for slow-cooking methods like braising, which help to keep the meat moist.
Judging Tips
This is the 56th most popular cut in the events we have filmed.

The most common mistake people make with this cut is calling it 10 - Brisket, Whole (Bnls).
All 7 Flat Half (Bnls) In Our System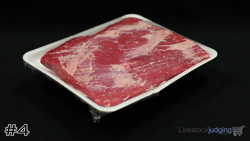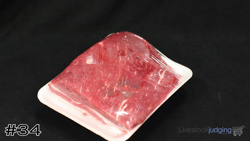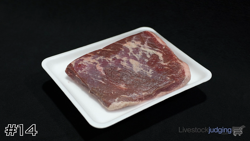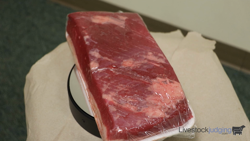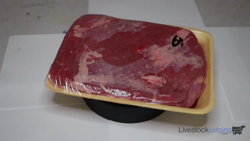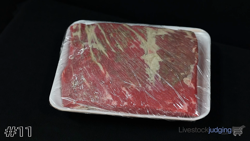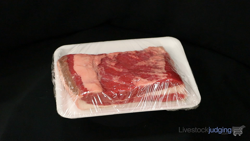 ---