Top Blade (Bnls) Flat Iron Steak
Description
Top Blade (Bnls) Flat Iron Steak, is a boneless cut that comes from the shoulder area. It is rectangular in shape, and known for its marbling and tenderness.
Highly versatile, it can be grilled, broiled, or pan-seared. This steak offers a robust beef flavor and is often used in fajitas or sliced into strips for stir-fry.
Judging Tips
This is the 1st most popular cut in the events we have filmed.

The most common mistake people make with this cut is calling it 47 - Flank Steak.
All 16 Top Blade (Bnls) Flat Iron Steak In Our System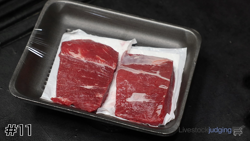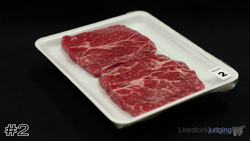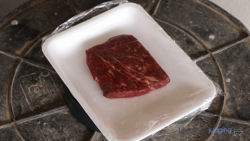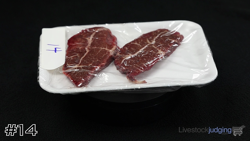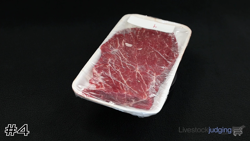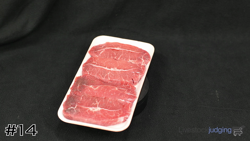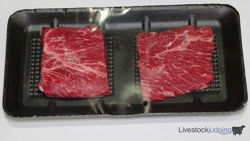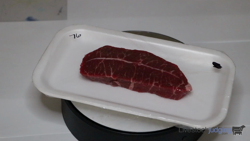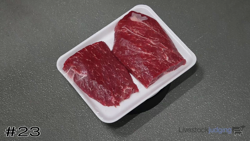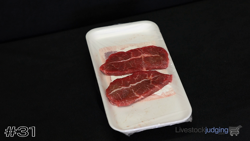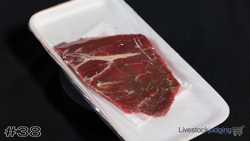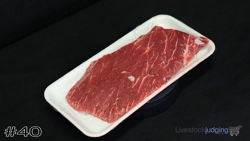 ---