Description
Seven (7) Bone Roast, is named for its characteristic bone that resembles the number 7. This cut comes from the shoulder and has both lean and fatty sections.
It's often used in pot roasting and benefits from long, slow cooking to tenderize the meat and extract maximum flavor.
Judging Tips
This is the 94th most popular cut in the events we have filmed.

The most common mistake people make with this cut is calling it 6 - Blade Roast.
All 4 Seven (7) Bone Roast In Our System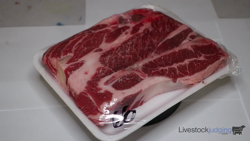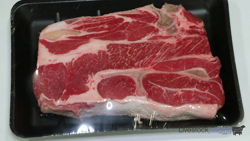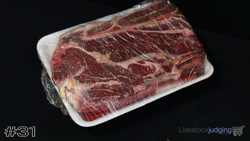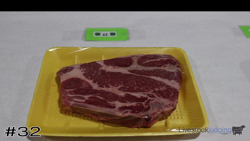 ---