Description
American Style, refers to a method of cutting where more meat is left on the bone, typically resulting in a meatier and sometimes fattier product.
These cuts are generally used for grilling and roasting, and they tend to have a milder flavor compared to other styles. It's popular in American cuisines and often seasoned simply to let the natural flavor shine.
Judging Tips
This is the 85th most popular cut in the events we have filmed.

The most common mistake people make with this cut is calling it 3 - Arm Roast.
All 4 American Style In Our System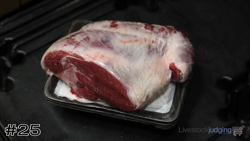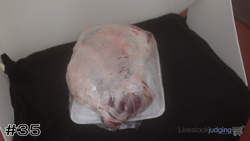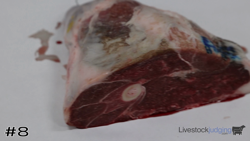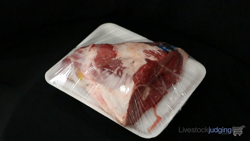 ---