Description
Top Loin (Bnls) Steak, is a boneless version of the top loin steak, offering the same tenderness and lean characteristics.
It's great for grilling, broiling, and pan-searing, and offers an easily portionable option for recipes requiring lean, tender beef.
Judging Tips
This is the 15th most popular cut in the events we have filmed.

The most common mistake people make with this cut is calling it 59 - Top Loin Steak.
All 11 Top Loin (Bnls) Steak In Our System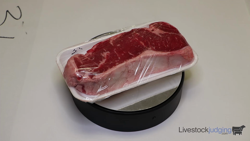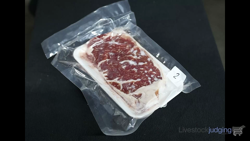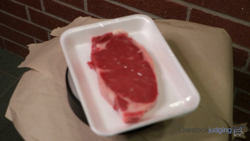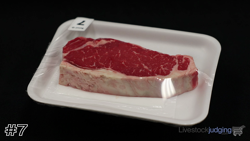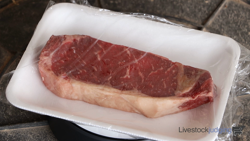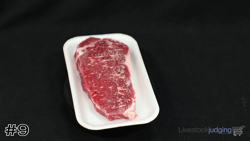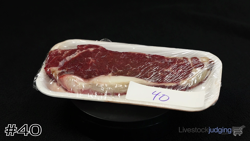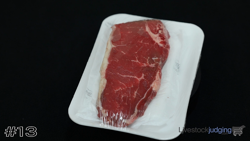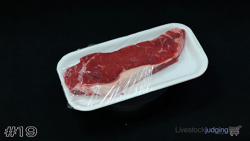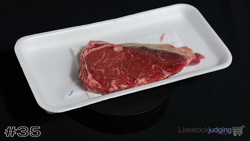 ---