Description
Porterhouse Steak, is similar to the T-Bone but contains a larger portion of the tenderloin. It's a large, bone-in steak that's rich in flavor.
This cut is best suited for grilling or broiling and is often shared between two people due to its size. It offers the best of both worlds: the tenderness of the tenderloin and the robust flavor of the strip.
Judging Tips
This is the 10th most popular cut in the events we have filmed.

The most common mistake people make with this cut is calling it 55 - T-Bone Steak.
All 11 Porterhouse Steak In Our System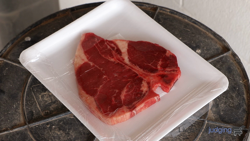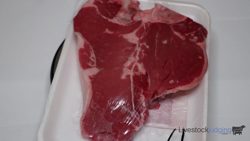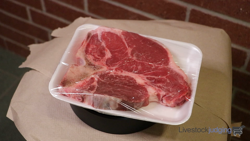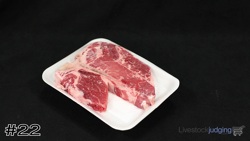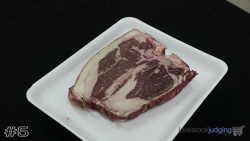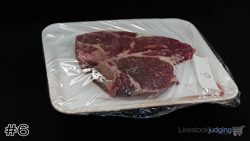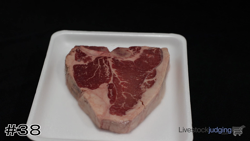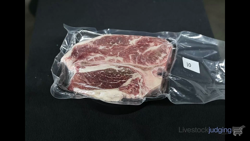 ---