Description
Tri-Tip Roast, is a small, triangular cut from the bottom sirloin. It has good marbling and a strong beef flavor.
This cut is popular for grilling and roasting. It's often marinated to enhance its natural flavors and can also be smoked for added complexity.
Judging Tips
This is the 15th most popular cut in the events we have filmed.

The most common mistake people make with this cut is calling it 10 - Brisket, Whole (Bnls).
All 11 Tri-Tip Roast In Our System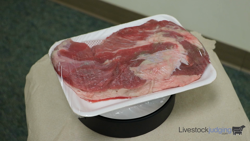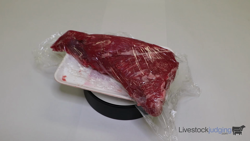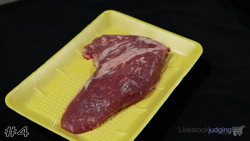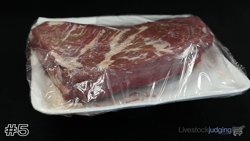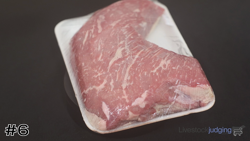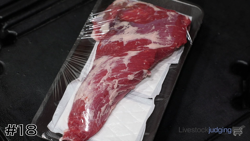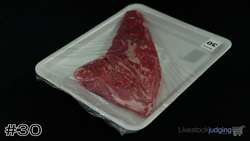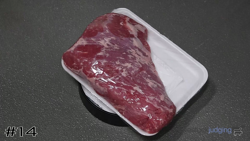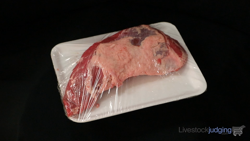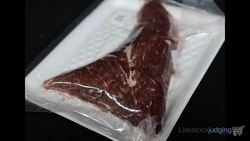 ---