Description
Ribeye, Lip-On Steak, is a cut from the rib section. It's a boneless cut but leaves the outside fat (lip) intact.
This steak is known for its marbling and is often grilled or broiled. The 'lip' adds extra flavor when cooked.
Judging Tips
This is the 27th most popular cut in the events we have filmed.

The most common mistake people make with this cut is calling it 71 - Rib Chop.
All 8 Ribeye, Lip-On Steak In Our System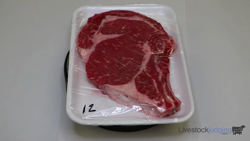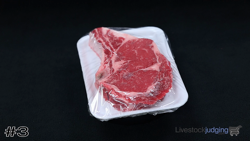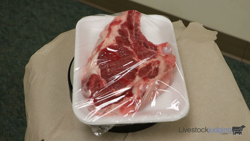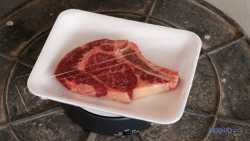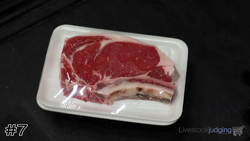 ---