Description
Arm Chop, comes from the lower section of the shoulder and has a round bone in the meat.
This chop is flavorful but can be a bit tough. It is ideal for grilling or for use in stews and casseroles.
Judging Tips
This is the 15th most popular cut in the events we have filmed.

The most common mistake people make with this cut is calling it 41 - Arm Steak.
Cookery
Dry or Moist Heat
All 11 Arm Chop In Our System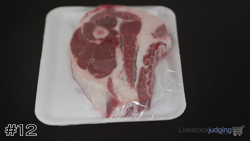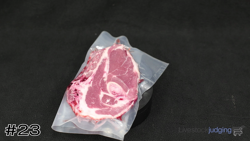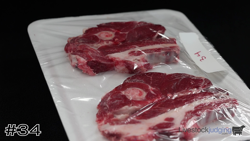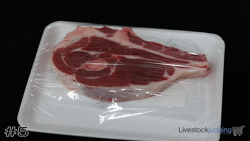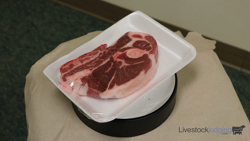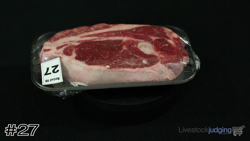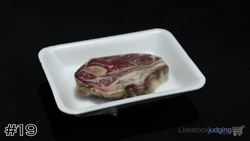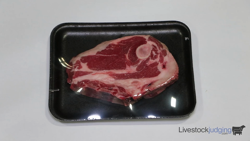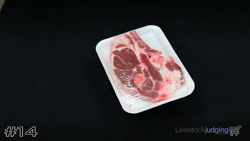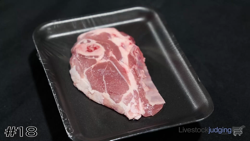 ---