Description
Arm Picnic, is a lower shoulder cut that includes the foreleg.
It is commonly used for pulled pork and is also suitable for roasting, braising, or smoking.
Judging Tips
This is the 40th most popular cut in the events we have filmed.

The most common mistake people make with this cut is calling it 27 - Shank Portion.
Cookery
Dry or Moist Heat
All 8 Arm Picnic In Our System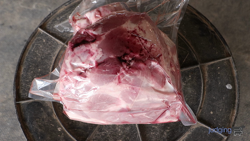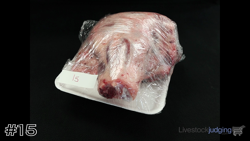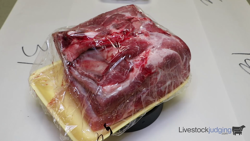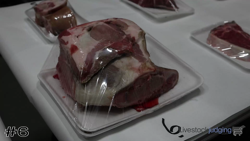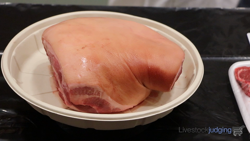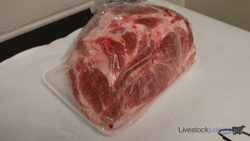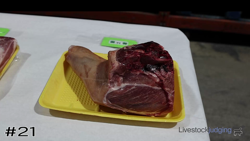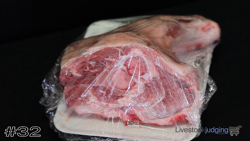 ---