Description
Blade Boston, is a cut from the upper shoulder and has a significant amount of marbling.
This cut is often slow-roasted and is great for making pulled pork. It's also ideal for braising and stewing.
Judging Tips
This is the 15th most popular cut in the events we have filmed.

The most common mistake people make with this cut is calling it 6 - Blade Roast.
Cookery
Dry or Moist Heat
All 11 Blade Boston In Our System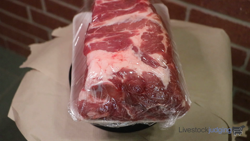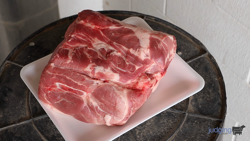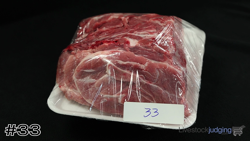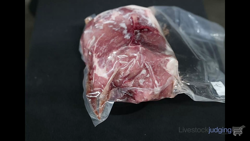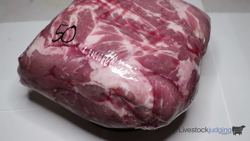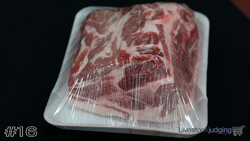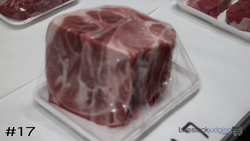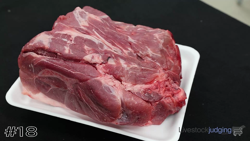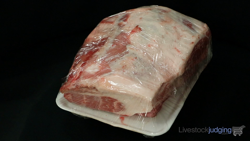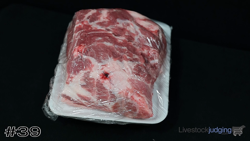 ---