Description
Heart, is a muscle organ with a lean, meaty texture.
It is commonly diced and used in stews or minced for use in sausages. It is high in protein and low in fat.
Judging Tips
This is the 27th most popular cut in the events we have filmed.

The most common mistake people make with this cut is calling it 77 - Kidney.
Cookery
Dry or Moist Heat
All 10 Heart In Our System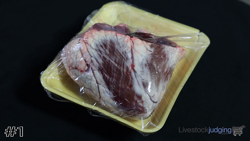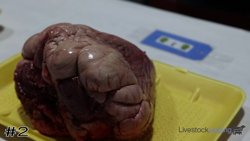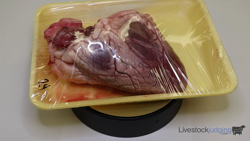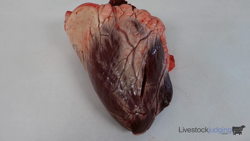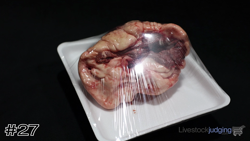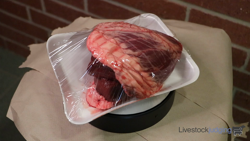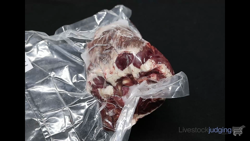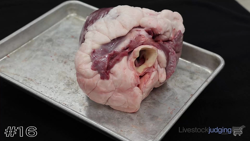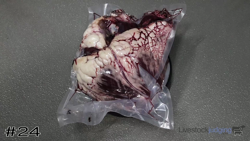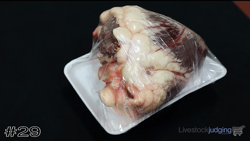 ---