Description
Tongue, is a large, elongated muscle with a tough outer skin that needs to be removed after cooking.
It is often boiled and then used in dishes like tacos or sandwiches. It can also be pickled or smoked.
Judging Tips
This is the 40th most popular cut in the events we have filmed.

The most common mistake people make with this cut is calling it 18 - Leg Roast (Bnls).
Cookery
Dry or Moist Heat
All 9 Tongue In Our System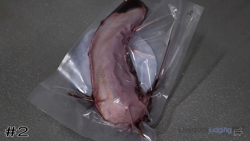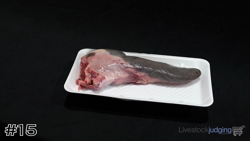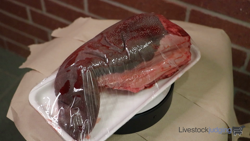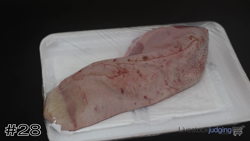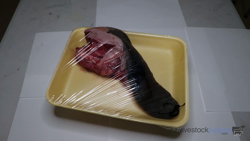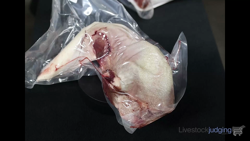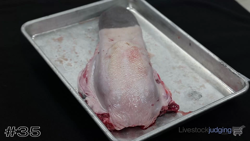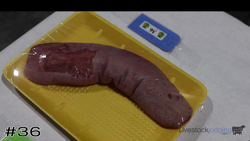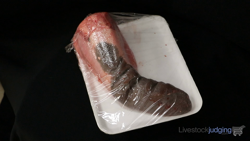 ---